Although the skill upgrading of manufacturing employment is expected to intensify with the development of Industry 4.0 and the increasing demand for designers, industrial data scientists, big data statisticians and data security analysts, there will probably be fewer jobs directly involved in the production and routine administrative activities due to the long-standing automation process. Moreover, soft and communication skills will be demanded as working in teams will be more and more frequent. Indeed, in addition to destroying some jobs and creating others, technology is supposed to transform job content profoundly. As a consequence, tackling the well-documented lack of digital skills across EU population is just one part of the solution, that needs to be complemented with the development of other technical and behavioural skills to ensure that people and technology remain interdependent. The green transition interplays with such disruptive digital development by changing the face of industry on a global scale.
To deal with this challenge, workers' reps should ask for workers' training programmes when a new technology is about to be introduced and periodic assessments of workers' tasks and skills to tackle their possible obsolescence. They should promote job rotation for greater versatility and expansion of workers' roles;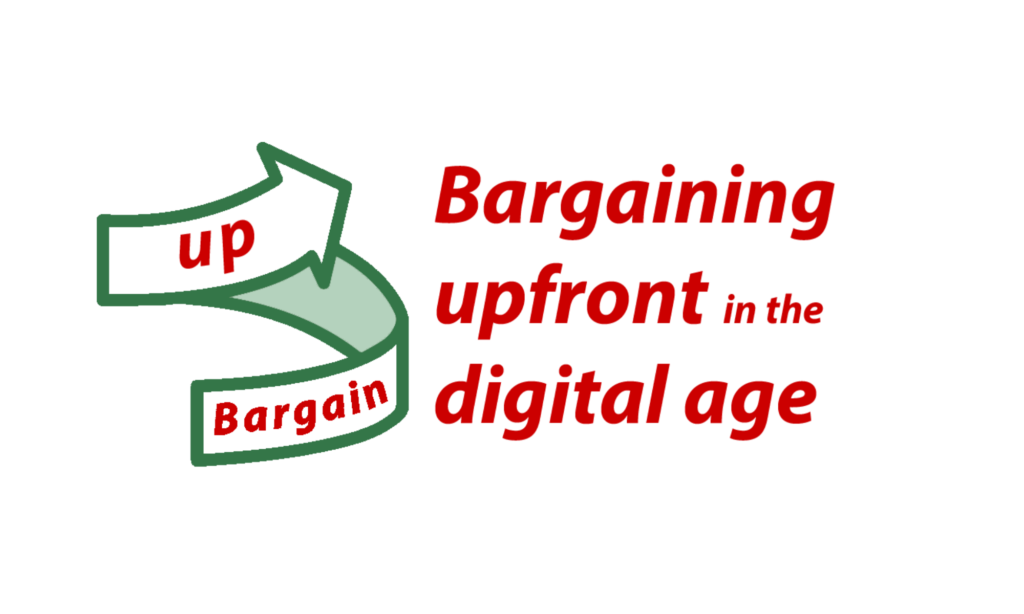 should also contribute to the development of systems aimed at assessing and validating workers' competences in order to allow for better mobility across companies and sectors. Finally, they should cooperate with companies and educational institutions in order to plan curricula that meet future industry's needs.