Industry 4.0 is supposed to automate many repetitive tasks, primarily performed by women, hence increasing the qualitative content of their work; however, the underrepresentation of women in key growth areas (i.e., jobs requiring STEM skills), their concentration in non-standard employment relations and the blurring boundaries between work and private life are raising serious concerns about persisting or even worsening gender inequalities. Moreover, the old 'macho' culture is difficult to get rid of especially in traditionally manual, cumbersome and male-dominated industrial settings, where it may even take the form of open opposition to safety measures, digital technologies taking over hazardous tasks and gender equality plans. Overturning this culture is thus pivotal to create safe and flexible workplaces better suited for the high-tech work of the future.
To deal with this challenge, workers' reps should proactively contribute to the creation of gender-equal organisations and a workplace culture supporting both women and men. Particularly, they should ensure that discrimination and harassment in the workplace are not acceptable, by signing collective agreements in this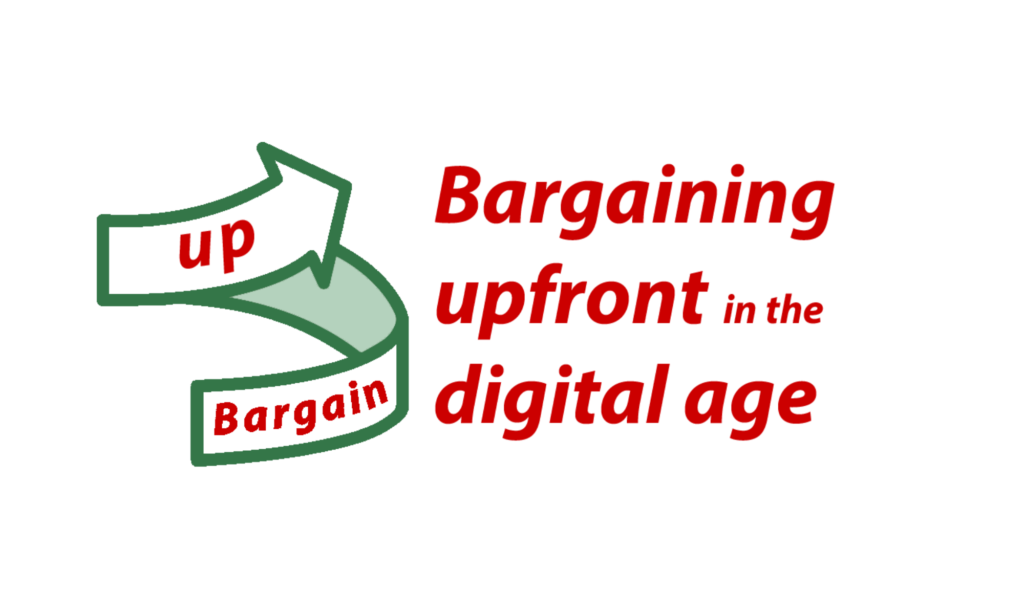 field and drafting with management joint action plans; within the framework of these plans, training courses and information activities on gender issues need to be implemented. Moreover, workers' reps should make sure that women are adequately represented in workplaces at all levels of the hierarchical structure; they should also negotiate over the introduction of work-life balance initiatives to sustain women's work.
Gender Equality Plans in Spanish companies
According to the Act No. 3/2007, Spanish companies with more than 250 employees shall negotiate with workers' representatives a gender equality plan. An example is represented by the Equality Plan between Women and Men (Plan de igualdad entre mujeres y hombres) signed on 27 September 2018 at Siemens Rail Automation. The Plan comprises 62 intervention measures in 10 broader areas:
Access to work;
Collective bargaining on gender issues;
Training;
Career development;
Wage policy;
Health and safety at work;
Contrast to harassment;
Contrast to gender violence;
Awareness-raising campaigns;
Work-life
The plan also specifies the company departments responsible for carrying out the activities and their specific timing. A steering committee monitors the overall plan, composed of 2 corporate managers and 2 workers' representatives, which is also in charge of evaluating the efficacy of the plan and its impact on the organisation.
Towards a Feminist Trade Union Movement in Sweden
As early as 2008, LO released a document containing the main elements of a trade union policy against discrimination at work on the basis of sexual orientation or gender identity. In addition to stressing that everyone (i.e., employers, workers, union representatives) is responsible for a working climate which is free of discrimination, harassment and bullying, the document ends with a list of actions that trade unions should perform in this field. Notably, they should ensure that collective agreements are free of discriminatory wording and that gender issues are deepened in trade union training; plus, they should cooperate with management in the drafting of targeted action plans and the arrangement of workplace meetings on discrimination issues, by also involving external experts. More recently IF Metall has given additional impetus to this process of gender mainstreaming and, during its 2014 Congress, declared itself a feminist trade union, working for the benefit of its members, and for a democratic and equal society where everyone has the right to a safe and decent job.