Demographic change involves an increasing number of older adults in society and workplaces. However, research demonstrates that elderly possess many abilities (e.g., independent decision-making, system knowledge and understanding, interdisciplinary thinking, etc.) that are needed for Industry 4.0 and that, on the other hand, new technologies can compensate some of the declining physical abilities of an aging workforce; the challenge is thus to tailor work settings to the needs of elderly. Similar considerations can also be made concerning disabled people, for whom modern technologies can create new opportunities in the workplace. Serious challenges are though raised by the projections of future increases in disease events. Indeed, according to the International Agency for Research on Cancer, the absolute number of cancer cases in the 28-EU Countries is expected to rise due to demographic effects from 2.75 million in 2015 to over 3.1 million cases per year by 2025.
To deal with these challenges, workers' reps should make sure new work settings are designed by integrating the demographic perspective; periodical assessments of individual workers' tasks and abilities can allow planning their career development according to their  specific  needs,  by  also  benefiting  from  the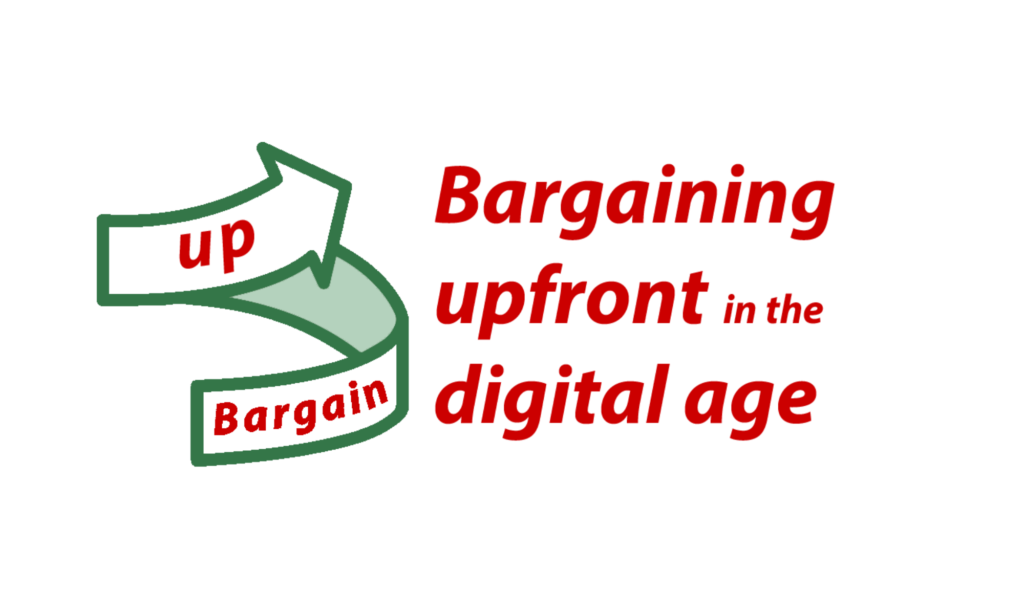 introduction of new technologies. Workers' reps should also promote prevention measures against the risk of chronic diseases at work; they should raise workers' awareness of the topic and contrast potential discriminatory conducts; they should engage in a dialogue with management and other relevant stakeholders on how to increase employment opportunities also for people with chronic illness.
Welfare Programmes for the Elderly in the Italian Company Beretta
The collective agreement at Beretta, signed on 28 March 2018, contains a list of already activated measures to deal with an aging workforce. Firstly, health nutrition is promoted by the provision of a dietician, that twice a month is available to answer to employees' questions and provide information; moreover, the company canteen has been equipped with green, yellow and red signals for the classification of food according to its caloric intake. Free checkups are also organised and offered to employees aged over 40, thanks to a partnership with local hospitals. Finally, the company has been equipped with 7 defibrillators, and over 55 workers have been already trained to use them in case of an emergency.